Qatar is place where you can see a blend of various nationalities and this is best reflected in the types of cuisines available in the country. Qatari cuisine itself has strong influences of Indian, Iranian, Levantine and North African cuisines. The imprint of Arab culture and Bedouin tradition is so strong that many Arab dishes like Hummus, Tabouleh or kebabs are very popular in Qatar.
Yet, it has many unique dishes in its plate to offer without which your experience in this Arabian peninsular country would be incomplete, whether you are a newly arrived resident or a tourist. Let's take look at some of the authentic Qatari dishes.
1. Machboos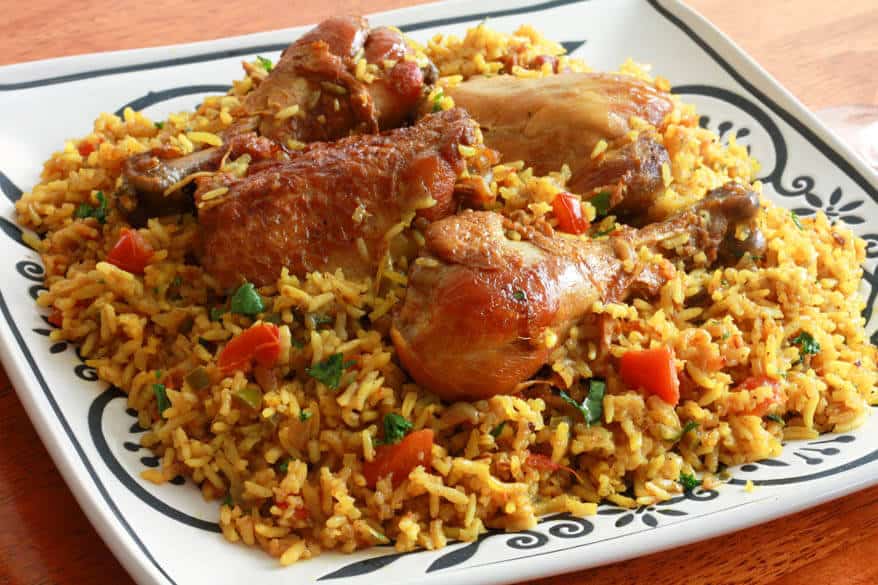 Machboos is considered as the national food in Qatar and most popular in a Qatari home. Also known as Kabsa, this biryani like dish includes meat and vegetables with spiced rice. Any marinated meat or seafood can be mixed in it. With lemon juice and rose water sprinkled on top, this aromatic food is simply irresistible.
...[ Continue to next page ]